General Commercial & Home Renovation
---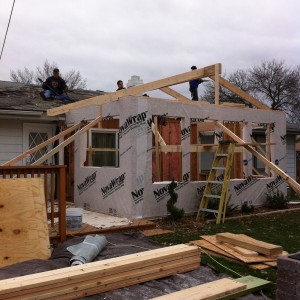 Whether you are in need of general renovation for your commercial or residential property, Bauer Construction is fully licensed and insured with the experience and expertise to make sure that your ground-up construction projects are done right.

While remodeling and renovation may be used interchangeably, typically renovation is a less drastic method of construction that can be used to create a whole new look for your kitchen, bathroom, showroom, dining area, or other exterior and interior areas.

Every aspect of renovating your property can be covered by Bauer Construction. From updating cabinetry and fixtures in your kitchen and bathroom to awning and siding installation on the exterior of your home, we cover all the bases.

We know that on any long-term work performed on your home that you are looking for a professional that will have your trust from the beginning of the project to the end. With our years of experience providing general renovation services to residential and commercial property owners, you can trust that no matter what renovation project you have in mind, we will go above and beyond for you.